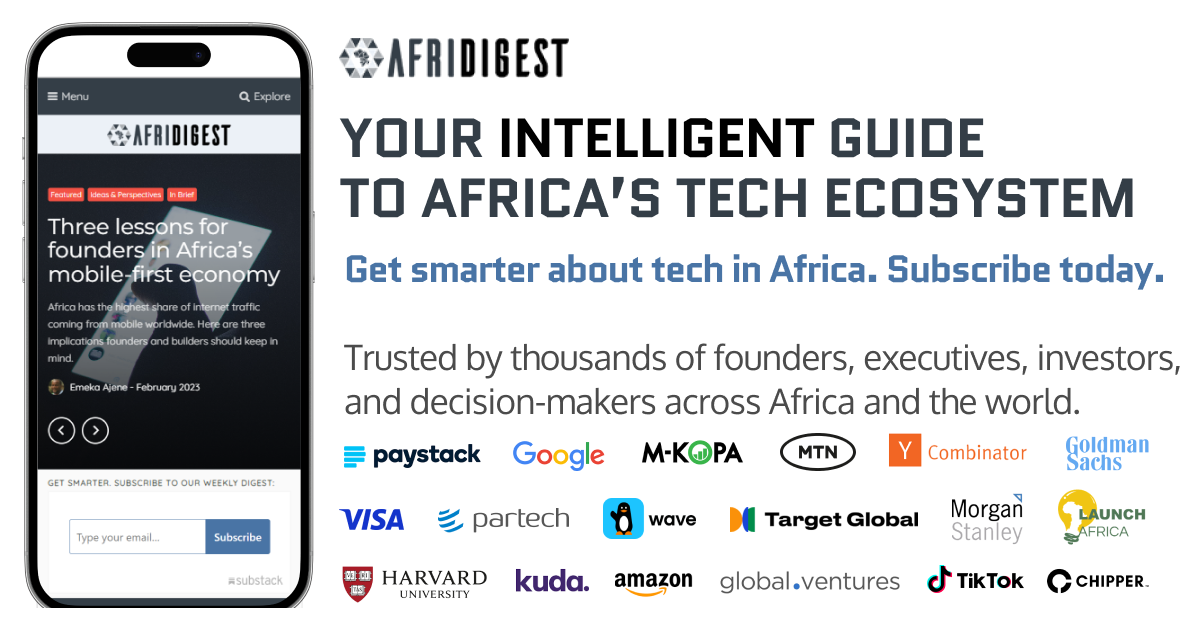 Africa-focused ideas, insights, & analysis on business & innovation. Delivered to your inbox every week.
Get smarter. Subscribe to the newsletter:
Trusted for original insight and analysis by many, including:
Respected by industry leaders:
"Well articulated. We agree with your thesis." – Simon Yoo, Managing Partner of Green Visor Capital, a San Francisco-based venture capital firm
Sign up to stay current on thoughtful, well-articulated insights & analyses.